DEAL OF THE YEAR !!!
If you're looking for a clean, modern, and simple Amazon Affiliate Elementor Web Template Bundle for your amazon affiliate website or product review blogs, we have got a great deal for you!
Now you can grab our special Amazon Affiliate Template Bundle for just only $ 49. With a 95% discount, every template in this bundle costs cheaper than ever. And it's not a joke!
Our Amazon Affiliate Elementor Website Template Bundle is jam-packed with 30 premium Elementor templates that are specially designed and developed for amazon affiliate marketers and niche product reviewers who want to promote their products in a creative and stylish way.
We've made this bundle only with useful Elementor templates, that will cover 90% of the most popular affiliate product topics. With these, you can review and promote any kind of affiliate product! Well, almost any!
All of these amazing Elementor templates are built using Elementor and in a one-click downloadable JSON file format.
So you can instantly create a stylish, fully responsive, ready-to-use product review, product sales, or product landing page for your affiliate website and customize it however you like without a single line of coding!
Interested? Let's have a look at the 10 best items from this awesome bundle –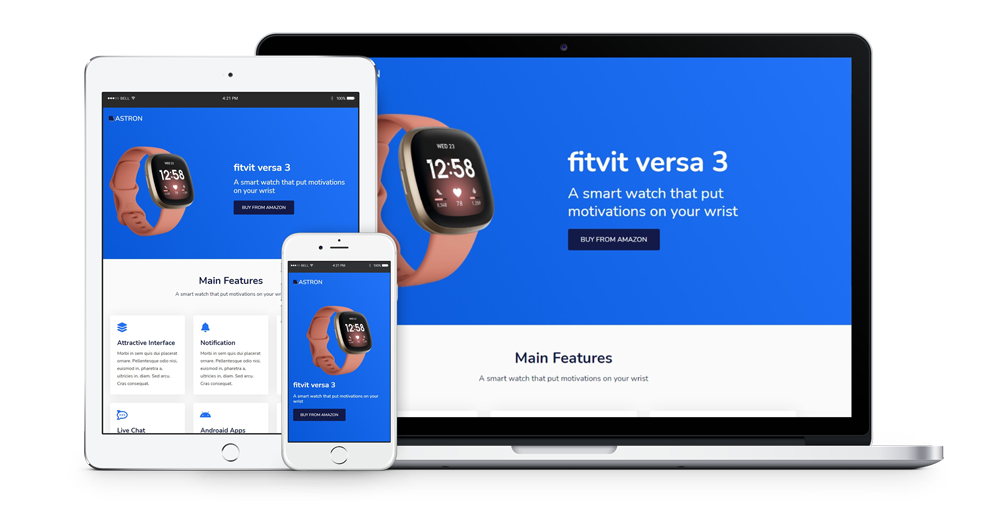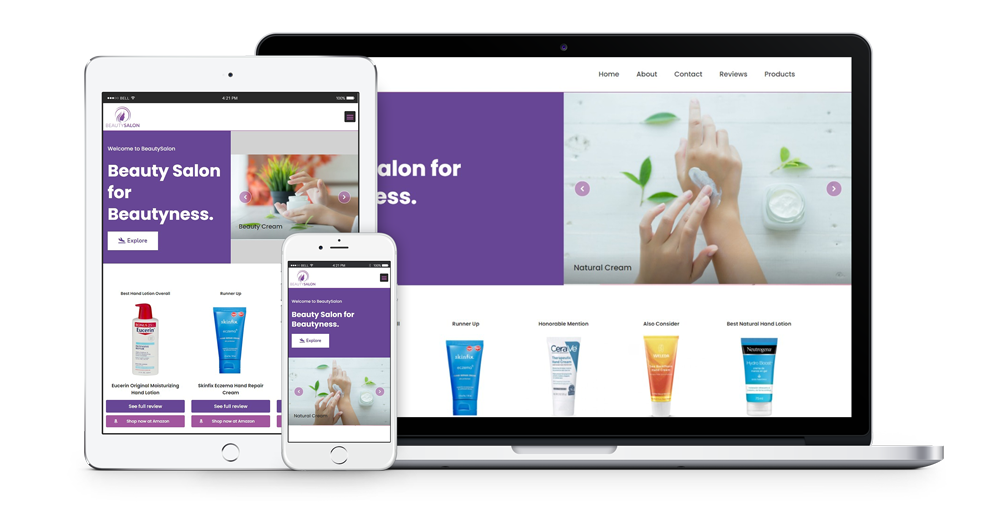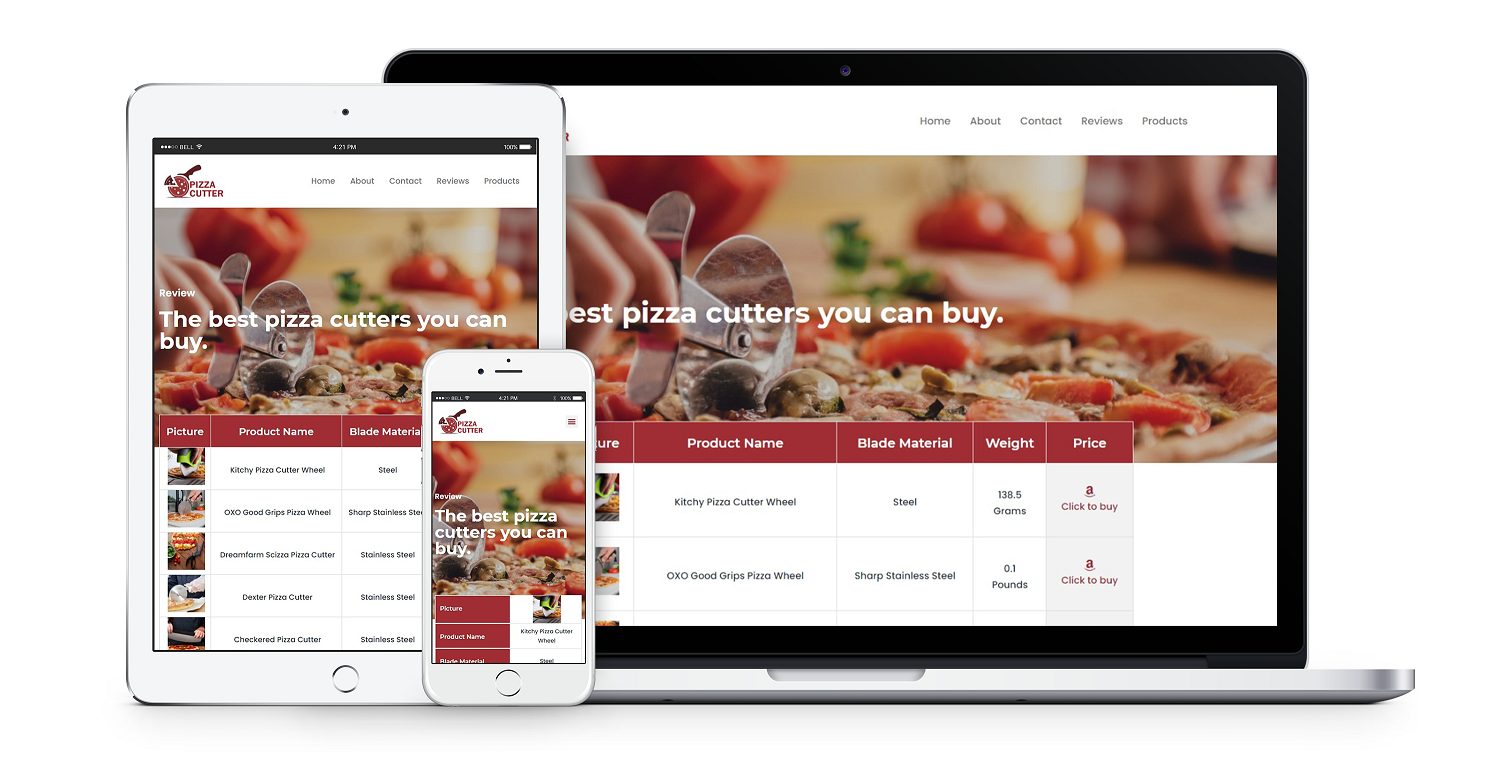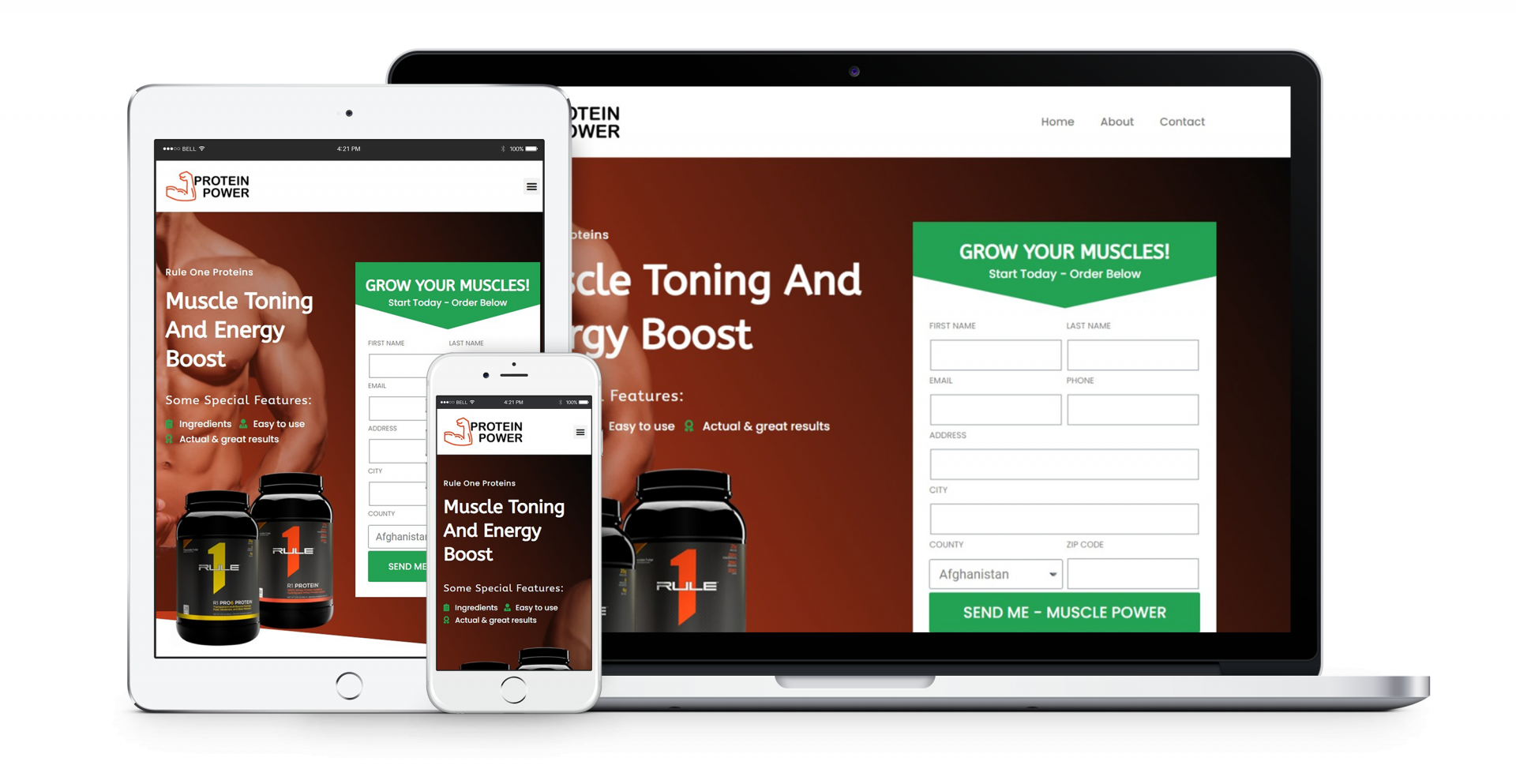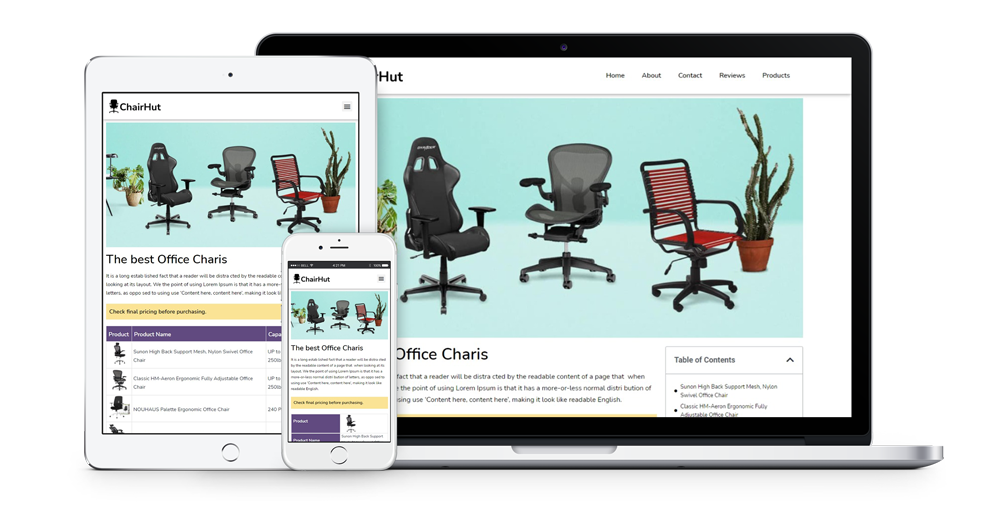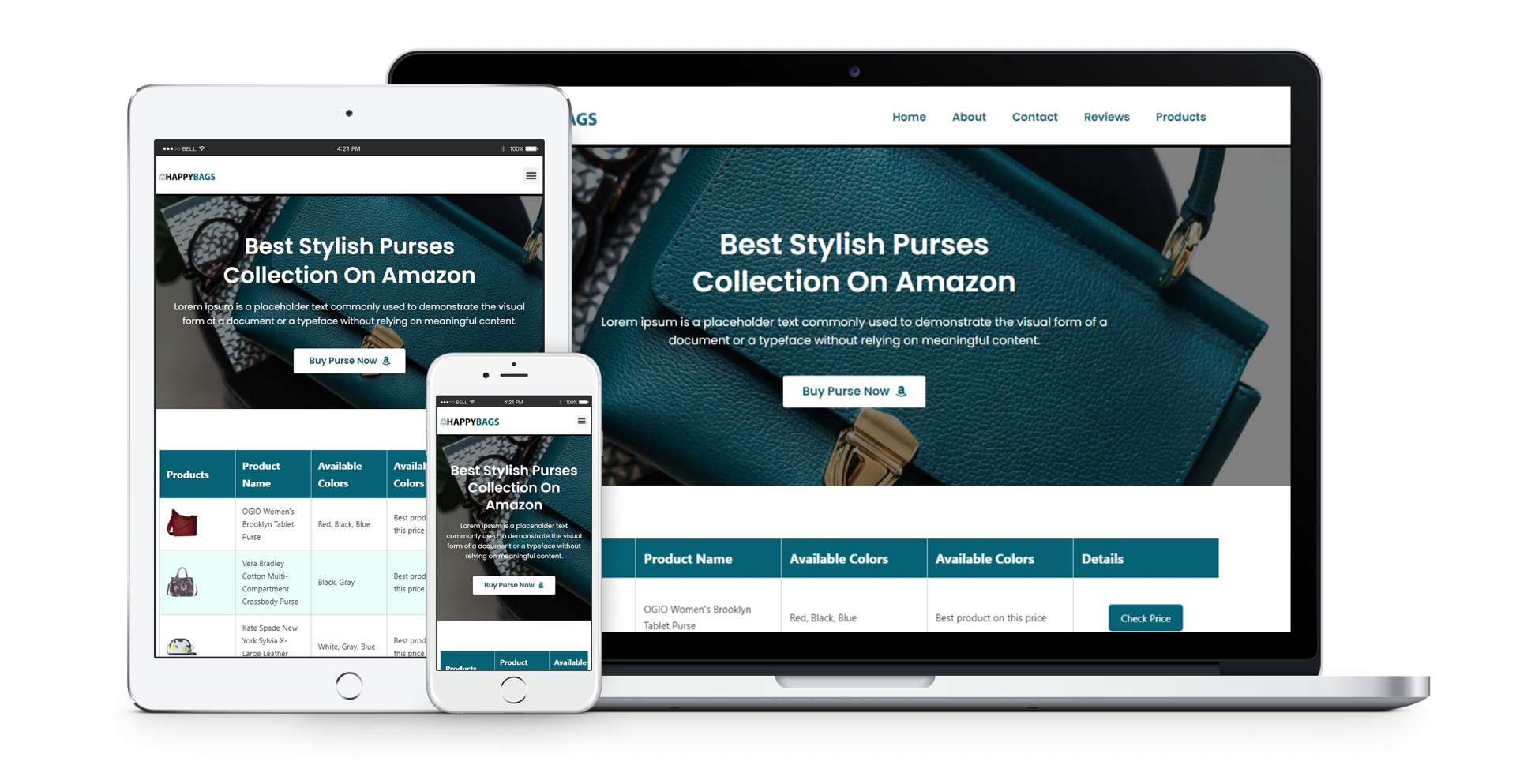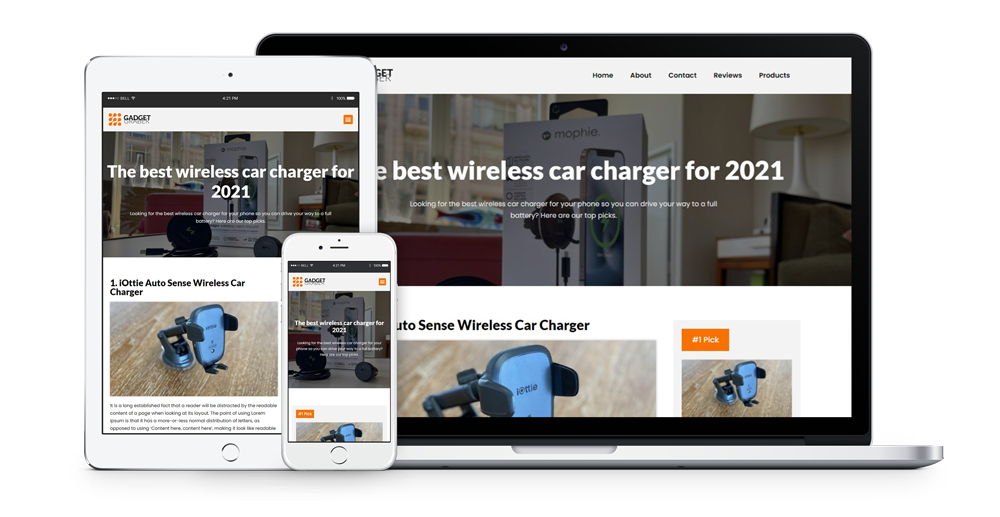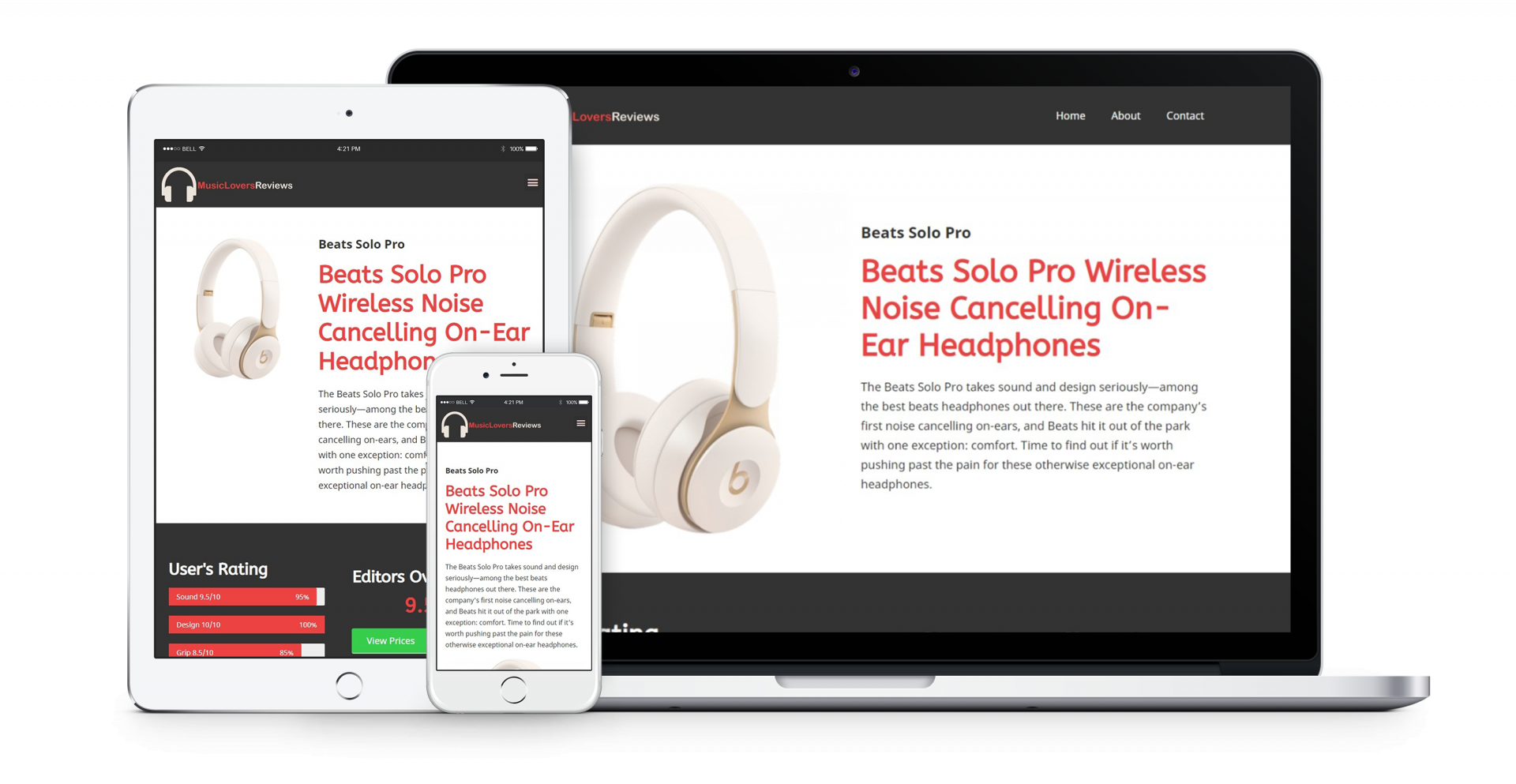 And Twenty More…
So, what are you waiting for? Grab your very own bundle now and save almost $250!!!