Posted In:Digital Marketing Archives – Theme Rally
standard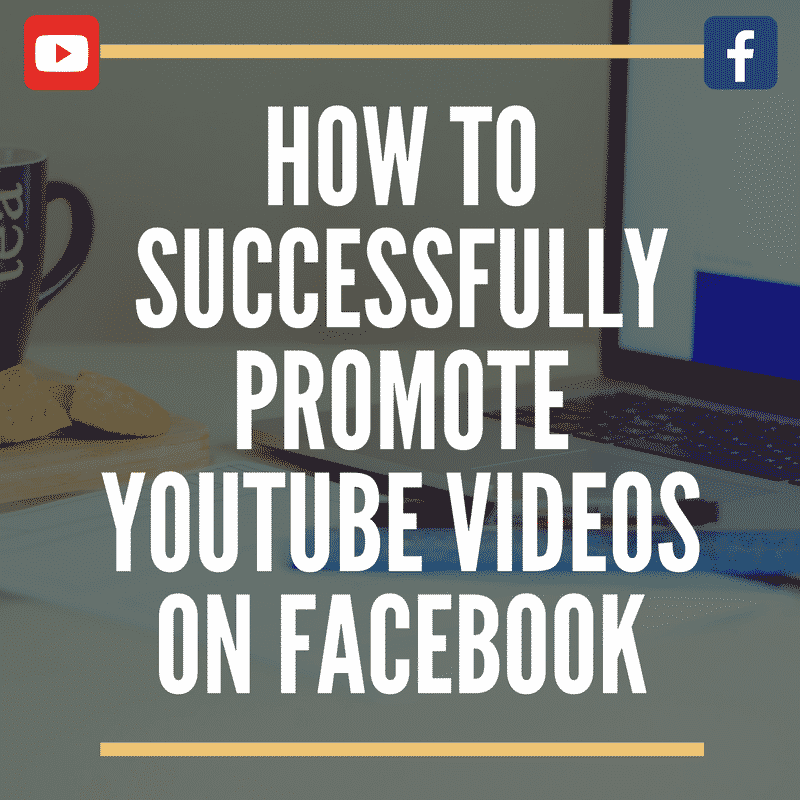 I was been experimenting with something new about promoting YouTube videos on Facebook and done posting a regular post without mentioning the video in the comment and another one mentioning the video link in the comment. The result of both postings was totally different. The post not containing the video link got approximately 4x comments than the other one. There is a big reason for this situation. Facebook usually maintains some simple rules. They are, Facebook features the posts first which contain directly uploaded a video on Facebook. Then, The posts containing directly uploaded Images. After that, the regular post and at last the post containing YouTube links. That means audience gets your YouTube video link as the last chance.
---
standard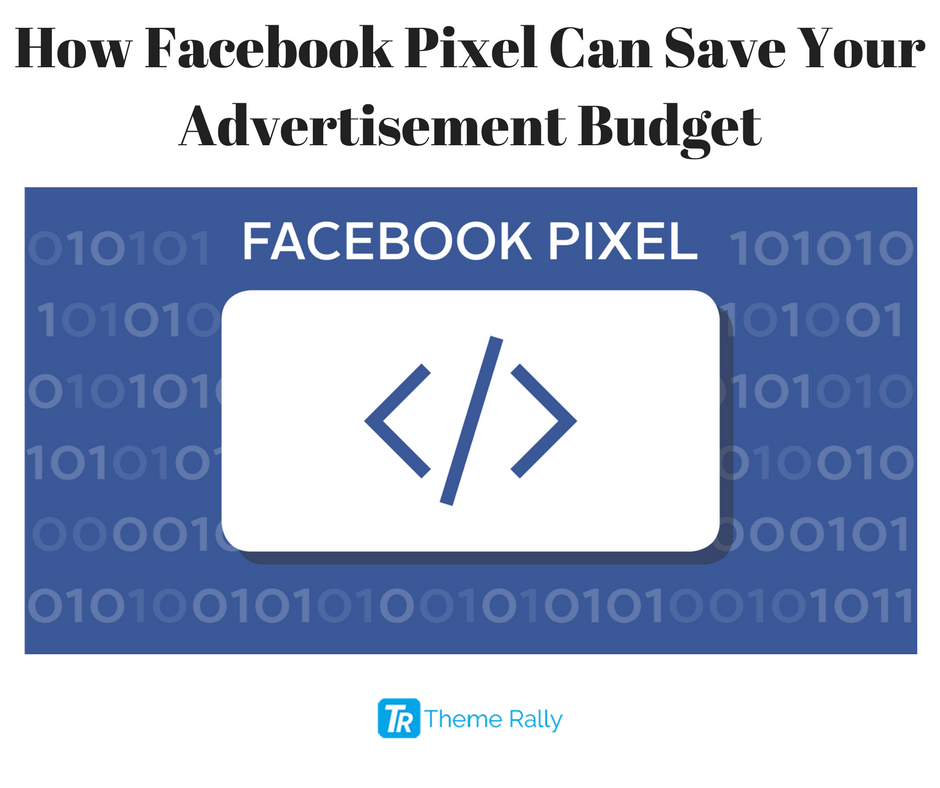 In this article, I am going to tell you about how facebook pixel can save your ad dollars. To go further we must know about what Facebook Pixel is.
Let us learn about Facebook Pixel before we jump into the usage. Facebook pixel is a kind of code that is programmed by JavaScript. It will allow you to measure, optimize as well as build audience for your ad campaign.
When you have to track the right events like searches, purchases, content views, registrations and so on, the Facebook pixel can give you more powerful and more perfect information that can not just only make stronger your campaigns but also it can save lots of money on your advertising.
---
Search Theme Rally
Recent Posts
Categories
Checkout our Products